This will determine whether you need to eliminate or minimize
big losses in grids
the high fuel consumption of the generating equipment
unstable operation of the existing power supply system
generator disconnection due to abruptly changing loads
working with low installed capacity utilization factors
spikes/power failures due to load relief/rise
low electricity quality due to load imbalance
unsinusoidality due to the loads that generate higher harmonics into the network
Or whether you need to:
Identify and fix power grid problems caused by design errors or forced transmission bottlenecks
Develop a scheme for the future development of the power grid
Reduce the number of equipment faults
The power grid simulation on specialized software can provide a convenient solution.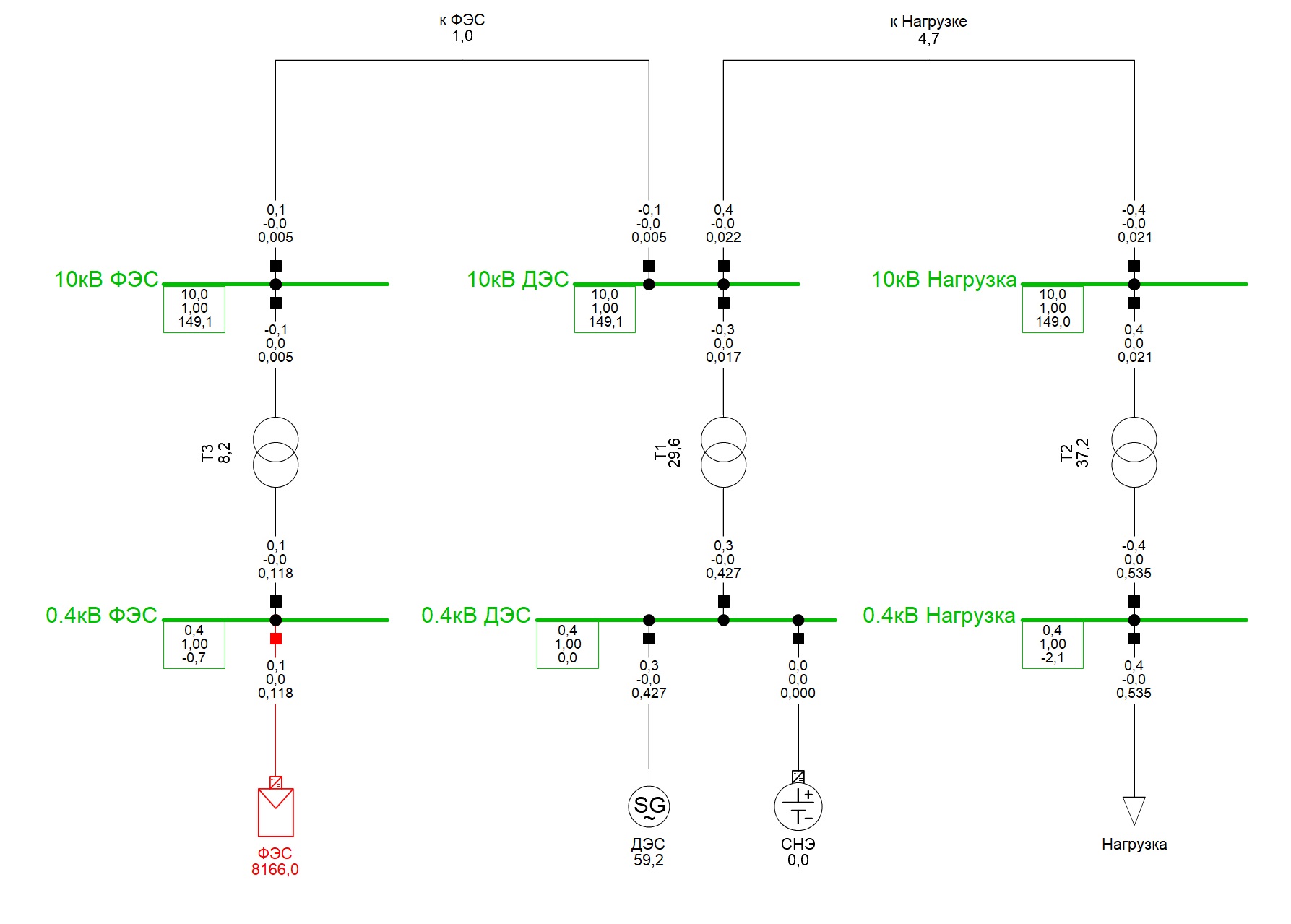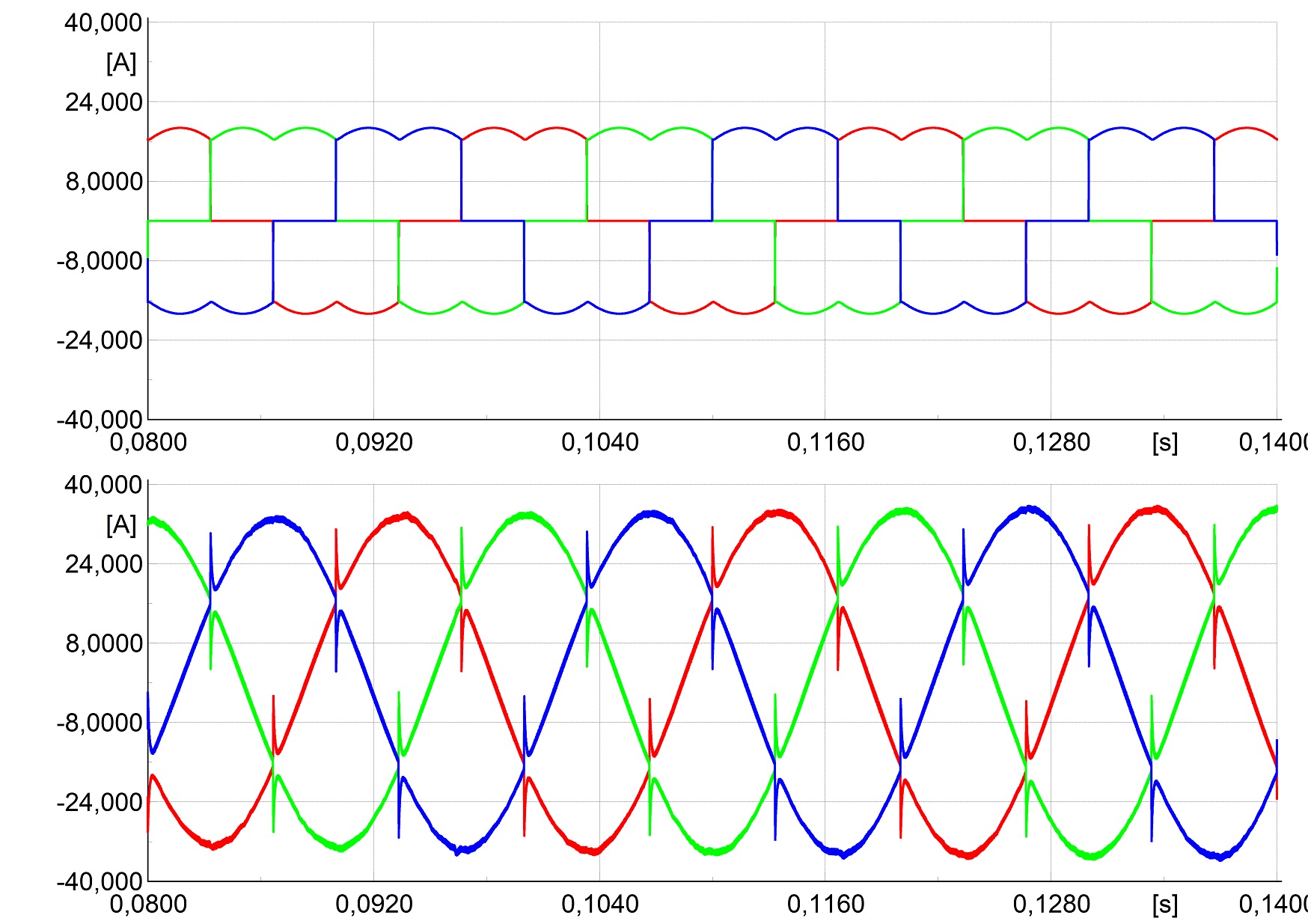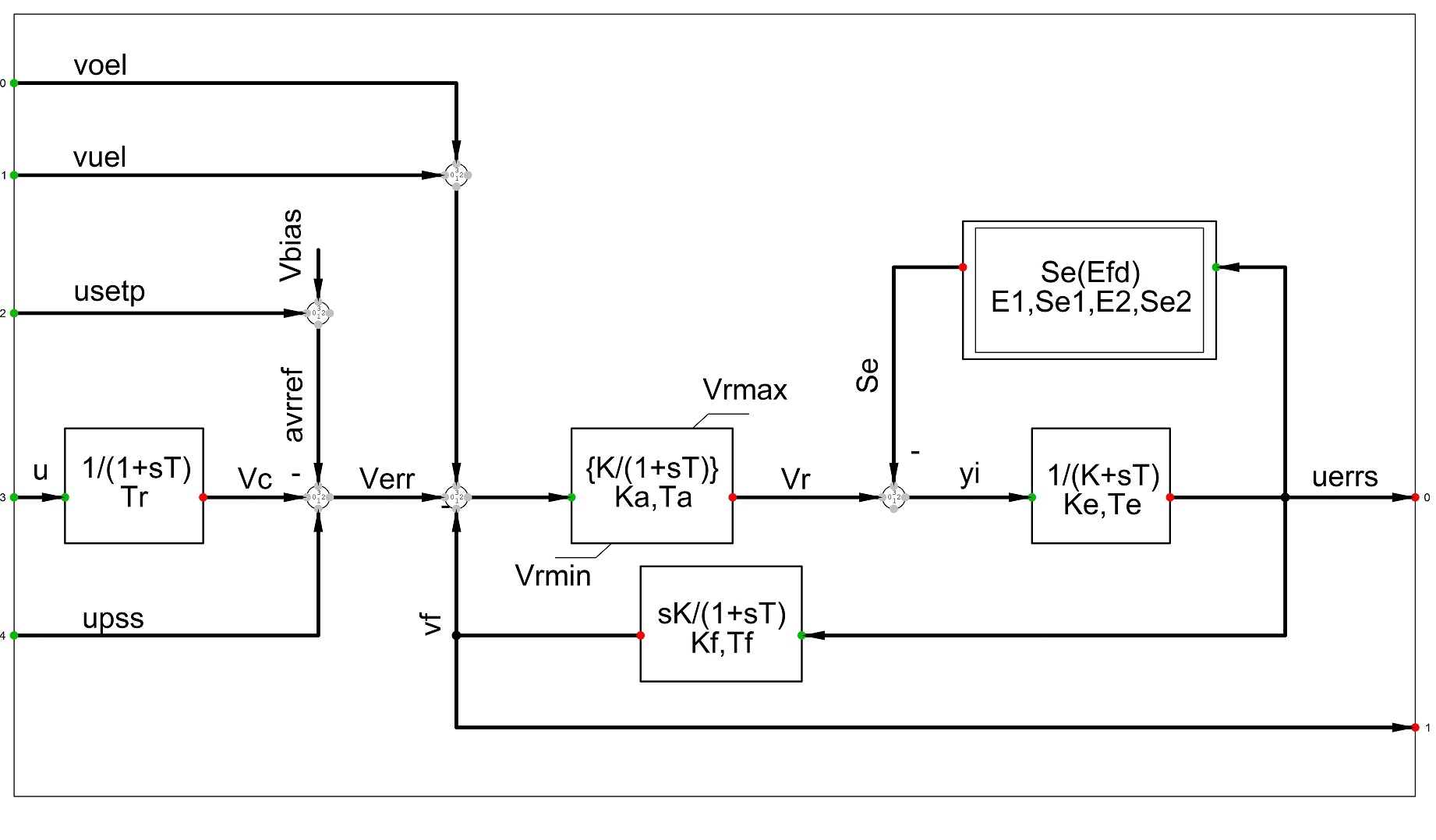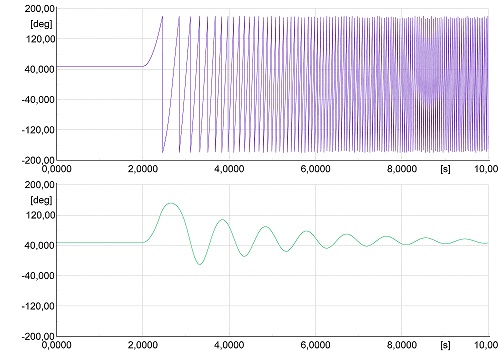 Simulation allows a detailed analysis of the existing power grid operation or the power grid design based on the calculation of:
Steady states
Power-frequency transients
Electromagnetic transients
In addition, simulation enables the analysis of the power grid operation when using the energy storage system. To do calculations, we apply a mathematical ESS model developed by ESS LLC and verified while testing real eqiupment on site.
Using the simulation service, you will get a detailed report that contains:
Tables with calculations of the steady states with visualization
Temporary dependencies chosen for the analysis of the operating conditions during power-frequency and/or electromagnetic transients
Data on the identified system bottlenecks being analyzed (graphic, numerical and text description)
Conclusions and recommendations to address the identified problems
To calculate the cost of the simulation service, contact ESS LLC Technical Support:
8-800-707-66-50, ext. 124
This email address is being protected from spambots. You need JavaScript enabled to view it.
Varvara V. Guzhavina, Head of Technical Support